It's so cold Monday in the state of Kentucky that escaped prisoner has decided to surrender to police.
The prisoner had escaped from a minimum security facility in Lexington on Sunday. But when the temperature dropped well below zero Monday, the man went to a motel where he asked an employee to call the police.
The spokesman for the police in Lexington, Sherelle Roberts said that Robert Vick, aged 42, told the employee that he wanted to surrender to police to escape the cold.
The prisoner was examined by medical personnel before being returned behind bars.
Record cold
The arctic air mass that stretched Tuesday the U.S. Midwest to the southern United States through eastern North America smashed the old record of several decades. Intense cold prevents millions of people from venturing outside and forces the closure of many schools.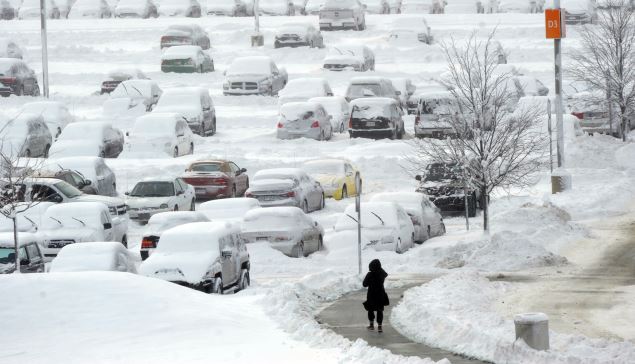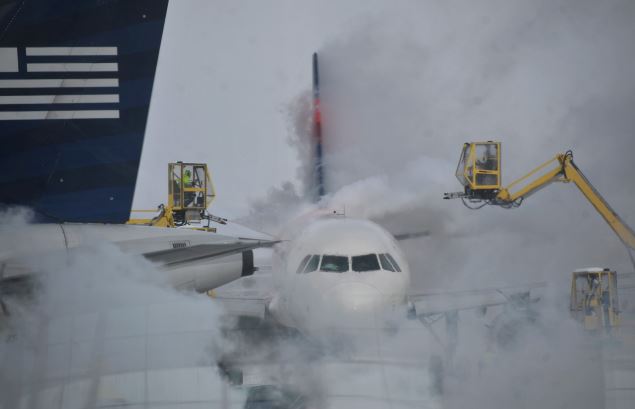 Officials from the International Airport Pearson in Toronto , have announced Tuesday on Twitter stop ground operations until at least 9:00. They took this decision because of the extreme cold froze equipment and created security problems for employees.
The mercury dropped to -27 degrees Celsius Monday in Chicago, the coldest temperature ever recorded in the city on January 6. Wind chill pushed the wind chill below -40 in Oklahoma and Texas.
Meteorologists warn that up to 187 million Americans could be potentially affected by this "polar vortex". A mercury -15 ° C was expected Tuesday in Georgia and Alabama, -23 ° C to -24 ° C and Atlanta to Baltimore.
More than 30 000 people were without power in Indiana, late Monday night. The workers were trying to restore power when the temperature slipped to -20 ° C, but officials warned that some customers may have to wait for a few days.
Moreover, some 500 passengers had to spend the night aboard three trains rail carrier Amtrak were immobilized by bad weather as they headed to Chicago.
The airline JetBlue planned to resume its flights on Tuesday morning, after suspending all its flights to New York and Boston on Monday. The carrier Southwest Airlines has meanwhile announced that its activities show "dropper" at Chicago's O'Hare airport.
Sweetest time is expected towards the end of the week.
7Q4F9D36UBUE